Sytrux x Akame – Lost (The Remixes)
If you have been hiding under a rock since the beginning of the pandemic then listen up! You need to catch up, obviously you've been lost. Let's take a minuscule recap of what you have missed. Ohio-based Sytrux & Germany-based Akame created Lost, a wildly exploratory and adventurous take on hybrid-trap, and bass-music. A true contemporary electronic collaboration. Amassing nearly 23,000 plays on SoundCloud since it's release on the Hybrid Trap channel! The two together are just symphonic and cohesive. A remix was imminent, let alone a whole EP of them.

Then they all thought it was a good idea to announce a remix contest. Well, that good idea eventually caught traction and ultimately became a great idea. Many entered, select few were chosen, although all of them submitted were dope (I can only assume). Get ready, it's hot!

This end-product remix EP amalgamated the likes of Roseblood, Frosty, Aroha, Jairu, Vercu, as well as Valdeez & Magin. These remixes all standing ground and are immensely armed with heavy destructive audio-artillery. Each one, obliterating the original track, manifesting just pure insanity for the respective producer(s) take on it. These should hold us over until we get another Sytrux & Akame track, right everybody? I smell each artist delivering us some heat soon. It's in the air.
Enjoy!
_____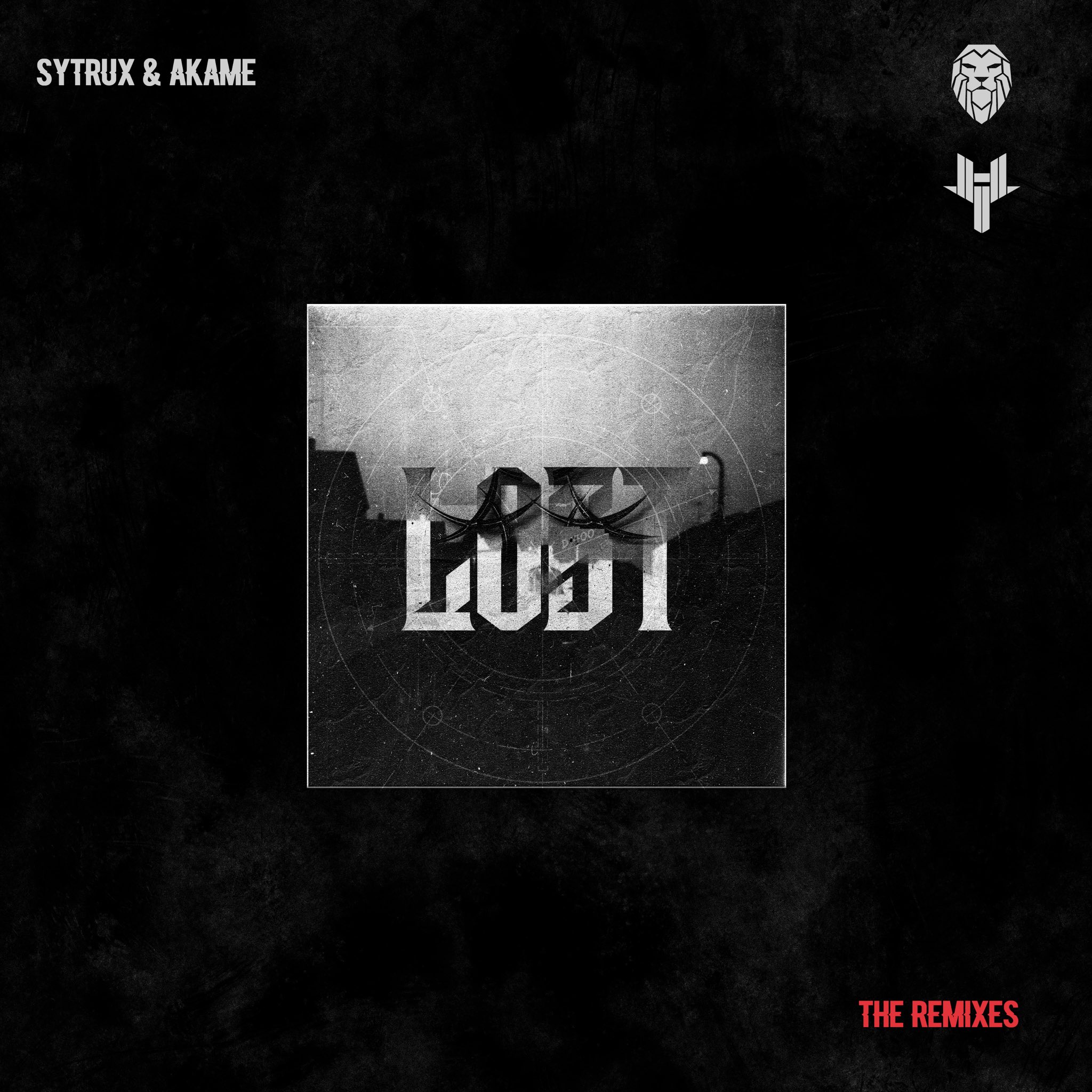 Lost The Remixes by:
Aroha / Frosty / Jairu / Roseblood / Valdeez & Magin / Vercu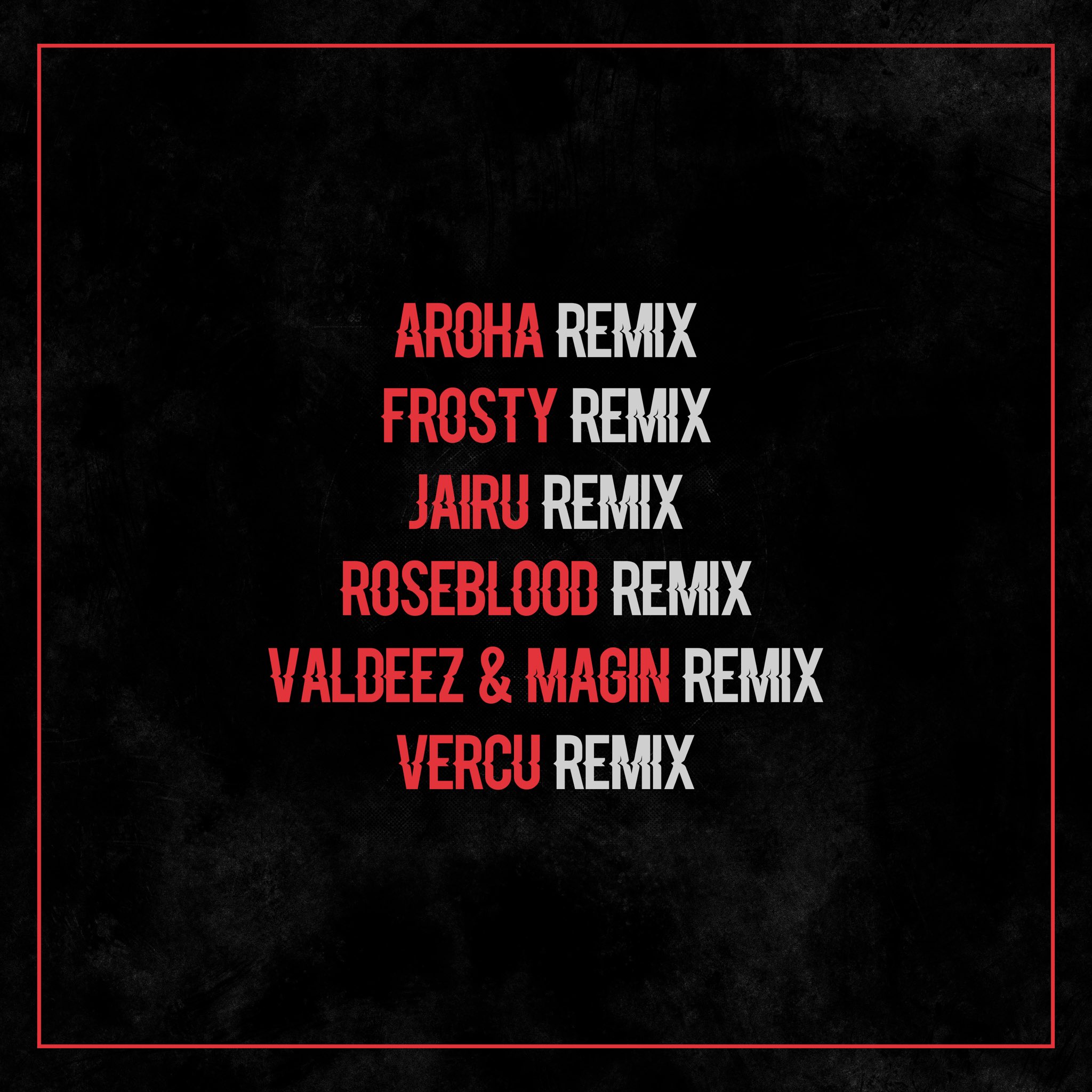 Follow Sytrux
Follow Akame
Follow Hybrid Trap